We have always heard that the wants are unlimited while the resources are limited. Still, many web hosting companies offer unlimited disk space and unlimited bandwidth on their web hosting plans. But how on earth can they offer unlimited disk space and bandwidth? And this is common with shared hosting, a hosting environment where a server is shared among many users. This offer is not prevalent for virtual private servers or dedicated servers. As nothing in this mortal world is unlimited, the web hosting companies have some ways to manage this and ensure that their customers entitled to unlimited disk space and bandwidth remain within their limits. Following are some of the points that the hosting companies use for this purpose.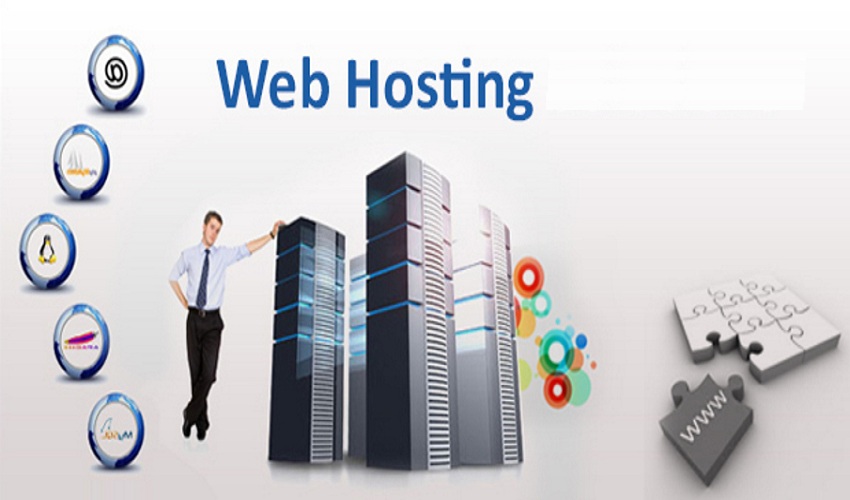 If you read the terms of service of hosting providers, you will see that they allow their clients to store website related files only. You cannot use the server to archive your files or store any other files unrelated to the website. This policy significantly limits your usage as most of the websites need only a small capacity to store their website related files.
Limiting RAM and CPU resources is another way to deter the clients from using too many If a client builds a large website where the storage of a large number of files is necessary, these limited resources will make it impossible to serve these files efficiently. So, the customer will be compelled to purchase a virtual private server or a dedicated server.
Fair usage policy is another way to restrict the user. However, most web hosting companies are reluctant to tell their fair usage policy and rely on other measures to make sure that the customers do not use the resources excessively.
So, should you buy a web hosting plan with unlimited storage and bandwidth? Actually, if you are looking to host few websites, the unlimited storage and bandwidth plan is right for you and it is most probable that you will never face any issues.