2017 has ended, but it introduced some long-awaited camera phones for photography enthusiasts before leaving. It's true that many photography enthusiasts take their digital cameras when they are on a photography venture. But admit it, a good photography opportunity can present itself any time at any place; and you do not carry a digital camera all the time, but you do carry your mobile. So, having the best quality camera phone is indispensable nowadays. Most mobile phones have quite decent cameras nowadays. But if you are looking for the best, choose one of the best camera phones of 2017 from the list below.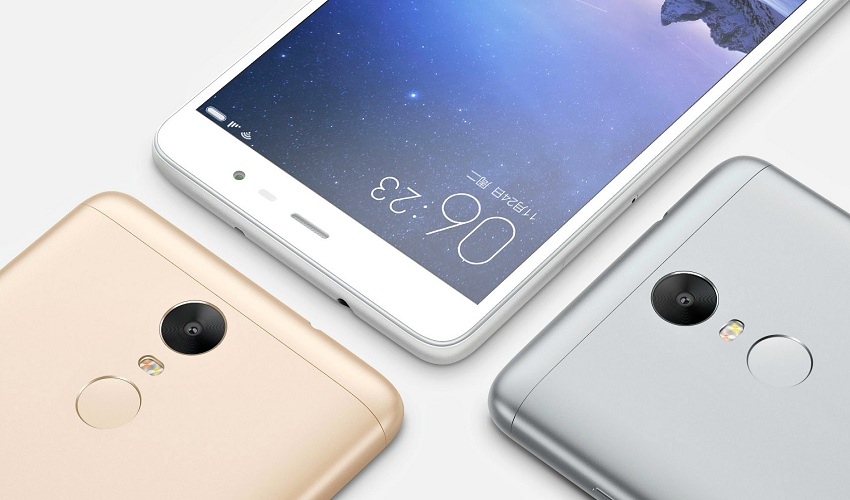 Google Pixel 2 XL and Pixel 2
Both the models have identical cameras. And although 12.2 MP rear and 8 MP front camera don't seem much, the performance of these cameras is best in the market. It has superb software to improve images and you will notice an instant improvement in the image quality when it stitches multiple images together.
Apple iPhone X
iPhone X might not be the best camera phone of 2017, but it has the best camera among all iPhone models. It has dual 12 MP rear camera and a front 7 MP camera. The double rear sensor can take some really amazing pictures both in low and bright light and captures a great detail. The front camera allows you to take selfies with a blurred background.
Samsung Galaxy Note 8
The dual sensors of Samsung Galaxy Note 8 are powerful and offer superb performance. Note 8 excels in many areas like taking pictures with blur background, telephoto lens, and taking pictures quickly. Understanding so many modes can take some time. Fortunately, the automatic mode works very fine so you can start taking great pictures right away. These features make it one of the best camera phone of 2017.