If you remember your old mobile, I mean six years or older, you probably remember a mobile screen full of scratches. With that much of care, you didn't know where did these scratches come from. Maybe, it is this remembrance that people are so found of screen protectors for their mobile phones. Technology has changed a lot in the past few years, however. Before we reach a verdict, let me introduce the new technology in screen glasses.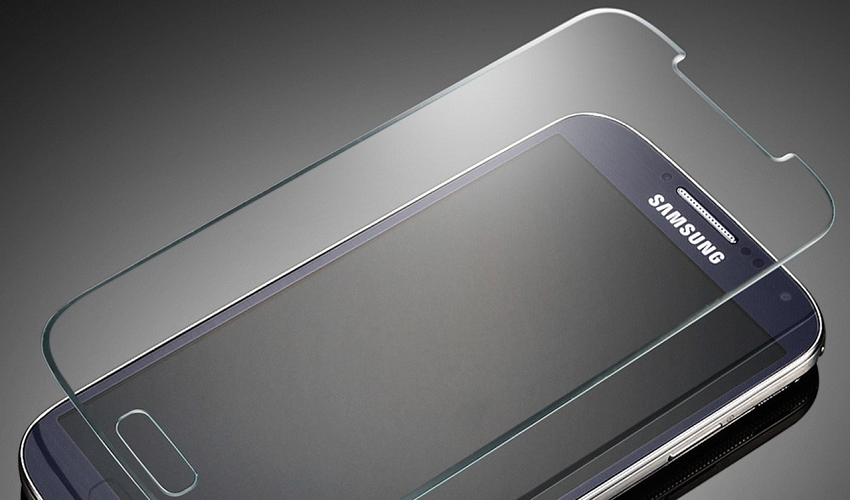 Nowadays, a special hardened glass is used in the manufacturing of mobile phones, tablets, and many other types of electronics, especially the electronics with touchscreens. Gorilla Glass manufactured by Corning is the most popular hardened glass used in mobile phones. There are other companies manufacturing hardened glass like Asahi Glass Co, Dragontrail, and Schott AG Xensation. The production of Gorilla Glass involves a process called ion exchange. This is a kind of bath in molten salt. After this procedure, the glass exchanges ions with the molten salt and becomes very hard and scratch resistant.
This hardened glass is used in many industries but electronics and especially mobile phones are the ideal candidates for this technology. We often put our mobile phones in our pocket where they come into contact with other hard objects like keys and coins. Fortunately, however, Gorilla Glass and its equivalents are quite tougher than coins and keys and do not get scratched easily. Since the first version of Gorilla Glass, the technology has improved a lot and now it is much durable than its first version and makes screen protectors for mobile phones unnecessary.
Gorilla Glass can and do get scratches. Sand is one common material that can produce scratches on Gorilla Glass. And if you put diamonds in your pocket with your mobile, there is a high risk of getting scratches on your phone screen. So, if you think that your lifestyle needs a screen protector for your mobile phone, go for it. Otherwise, it is not required in most cases.