When it comes to Android games, the choice is overwhelming. Even with Editor's choice and choosing your favorite genre, it could be hard to choose the right game. Therefore, we have compiled a list of no-violence Android games that can give you a good value for your money.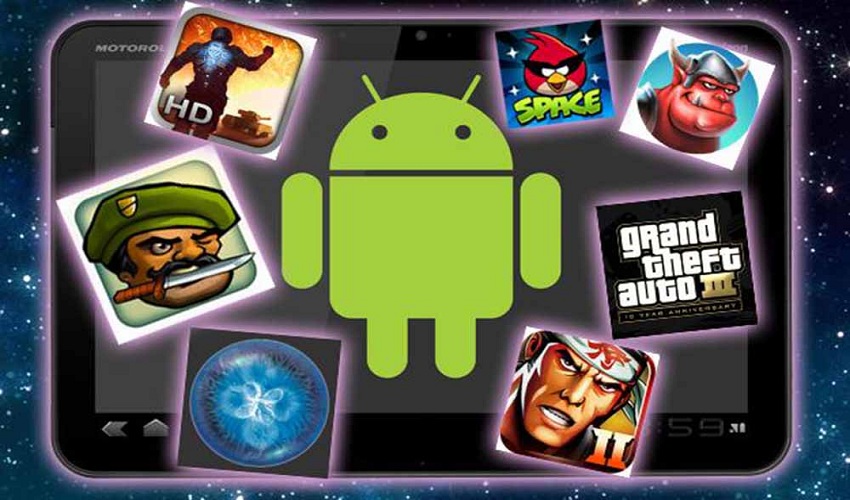 Run A Whale
This is a marvelous no-violence Android game with a whale as a hero. This friendly whale is giving a thrill ride to a shipwrecked pirate survivor, but you must lead them safely, and without taping your phone. You have to hold the screen to make the whale swim. Beautiful landscape and good features make this game worth playing.
Freeways
Be prepared for autonomous vehicles with this simple but compelling no-violence Android game. It is not visually appealing but you would find it quite addictive and entertaining. It is a blend of a metro and flight control. You link roads so that the traffic doesn't stuck. Once it does, the only option you have is to start from the scratch.
Yankai's Peak
This is a puzzle game with box-pusher Sokoban and pyramids. You need to nudge the colored pyramids with your blue pyramid to make thatching triangular spaces. The way in which these pyramids interact is quite complex as compared to the boxes in Sokoban. It is a game of patience as it may take you many days to crack a puzzle.
Gardenscapes
This no-violence Android game offers a beautiful landscape and some simple but charming tasks. It is a combination of puzzles and a social network. You can play this game with your Facebook friends and make a neighborhood of your own. You will swap and match to restore and decorate the garden. There are many characters in the game to befriend and there is an adorable puppy with you always.