Selling your home in Seattle can be a great way to make a profit, but it's important to be aware of the common pitfalls that can derail your sale. Here are a few tips on how to avoid these pitfalls and ensure a smooth and successful sale: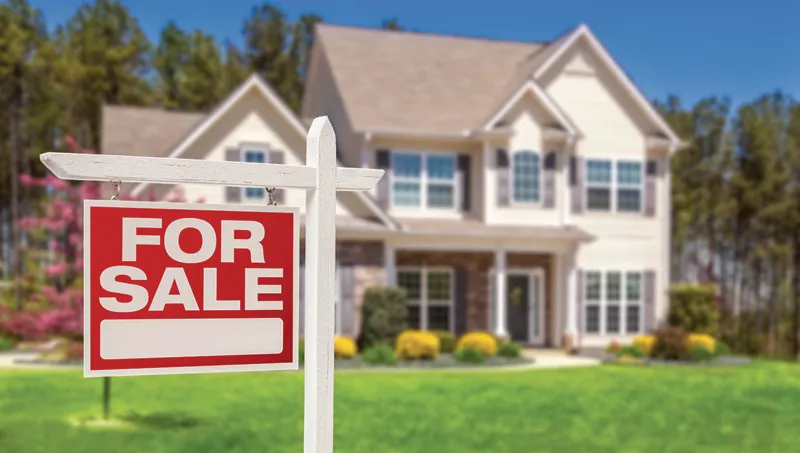 Content
1. Overpricing your home
One of the biggest mistakes sellers make is overpricing their home. In a competitive market like Seattle, buyers have plenty of options, so they're not likely to make an offer on an overpriced home. To avoid this pitfall, it's important to price your home competitively based on recent sales data in your neighborhood.
2. Neglecting curb appeal
Curb appeal is important for any home, but it's especially important in Seattle. Buyers are more likely to be interested in a home that looks well-maintained and inviting. To improve your curb appeal, start by decluttering your front yard and making any necessary repairs. You may also want to consider planting some flowers or shrubs and adding a fresh coat of paint to your front door.
3. Skipping the pre-listing inspection
A pre-listing inspection is a great way to identify any potential problems with your home before you put it on the market. This can give you a chance to make any necessary repairs and avoid any surprises during the negotiation process.
4. Forgoing easy fixes
Before you put your home on the market, take some time to make any easy fixes, such as repairing leaky faucets, painting over chipped walls, and replacing outdated light fixtures. These small fixes can make a big difference in the overall appearance of your home and make it more appealing to buyers.
5. Not staging your home
Staging is the process of preparing your home for showings so that it looks its best. This may involve decluttering, cleaning, and adding furniture and accessories to create a warm and inviting atmosphere. If you're not sure how to stage your home yourself, you may want to consider hiring a professional stager.
6. Rushing the negotiation process
Once you receive an offer on your home, it's important to take your time and negotiate carefully. Don't feel pressured to accept the first offer you receive. Take some time to think about the offer and consider your options. You may also want to consult with your real estate agent to get their advice.
7. Not being prepared for closing
Closing is the final step in the home selling process. It's important to be prepared for closing by having all of your paperwork in order and by understanding the closing process. You may also want to attend a closing workshop to learn more about what to expect.
Conclusion
By avoiding these common pitfalls, you can increase your chances of a successful ''sell my house in Seattle''. By following these tips, you can ensure that your home is priced competitively, looks its best, and is marketed effectively. You can also avoid any surprises during the negotiation process and be prepared for closing.
If you're ready to sell your house in Seattle, contact a qualified real estate agent today. A good agent can help you avoid these pitfalls and ensure a smooth and successful sale.